Therapeutic Massage Package x 5 + 1 Free ( Total 6)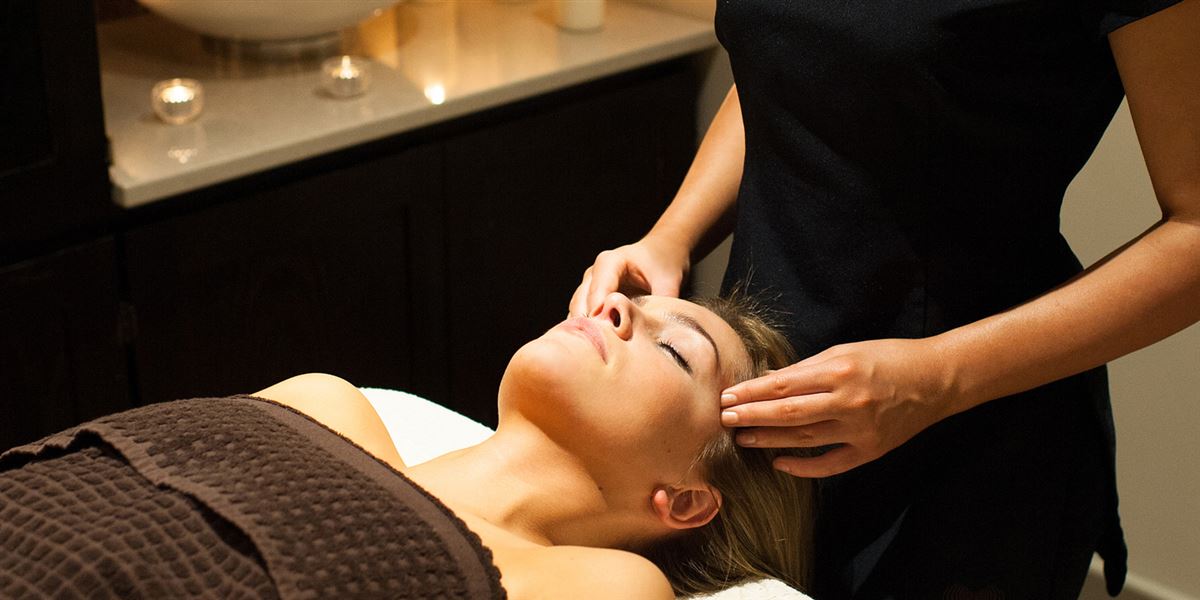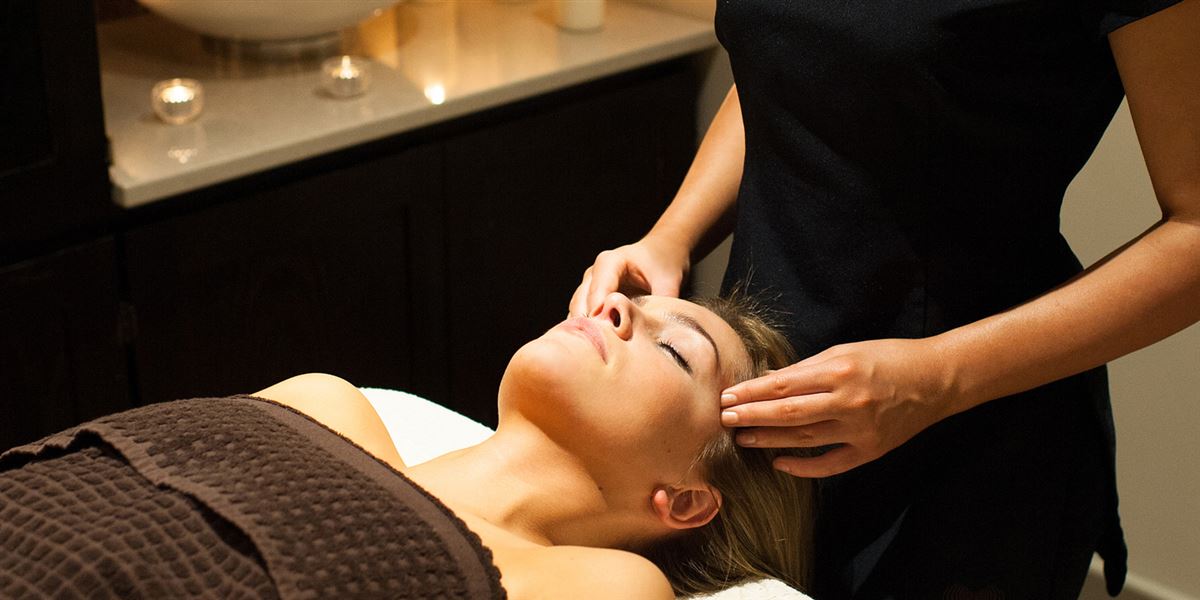 sale
Therapeutic Massage Package x 5 + 1 Free ( Total 6)
1 Hour Full Body Massage
Peaceful, calming and totally relaxing treatments are designed to soothe away tensions and stresses of everyday life.
Treatments available to suit everybody men and women. From Back, Neck & Shoulder to Luxurious Legs, Feet & Toes treatments for those that spend most of the day on their feet in a Very friendly environment.
Using LaKshmi Luxury balancing oils for your body & skin type - Pitta (sensitive skins), Vata (dry skins) and Kapha (oily skins)
Body Massage relieves tension in muscles and helps to alleviate minor aches and pains. Various techniques are used to stimulate blood flow and lymph drainage. It gives a feeling of well-being and is very beneficial for anybody suffering from stress. The treatment is a Therapeutic Relaxation Massage but can be adapted to a Swedish type massage for anyone who prefers a more stimulating treatment.